Disney
Purchasing movie tickets isn't the only way to express your fandom.
A week after the 90th Annual Academy Awards, in which audiences celebrated fan favorites like Coco, Guardians of the Galaxy, Vol. 2 and Beauty and the Beast, film continues to be at the forefront of pop culture conversations. From the box office smasher Black Panther to today's release of A Wrinkle in Time, movie tickets are selling fast and production companies like Disney are building on the anticipation with merchandise in partnership with top fashion and beauty brands.
Case in point: In collaboration with Ava DuVernay's A Wrinkle in Time, jewelry company Alex and Ani enlisted Storm Reid, who plays the main character Meg Murray, to design her own piece of jewelry. As a result, her "I Am a Warrior" bracelet and 18 additional pieces are available for purchase now. In alignment with the journey of a smart young girl, the brand promises to donate all of its proceeds from Storm's design to First Book, an organization dedicated to providing high-quality education to U.S. children.
That's not all! There are tons of movie collaborations that you can buy to show your support of your favorite Hollywood story. 
Shop the best fashion and beauty collaborations below!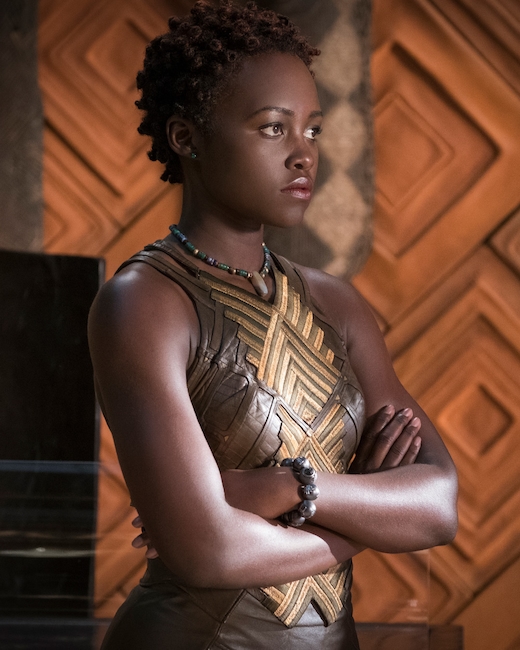 Disney
Black Panther
The release of the box office hit has stirred a cultural mania with fans throwing up crossed arms in allegiance to the utopian society of Wakanda. The film's collaborations with brands like Sprayground and Her Universe, in addition to Marvel's clothing collection, makes a bit easier to show support, and thus have sold out of the majority of items.
Wakanda forever!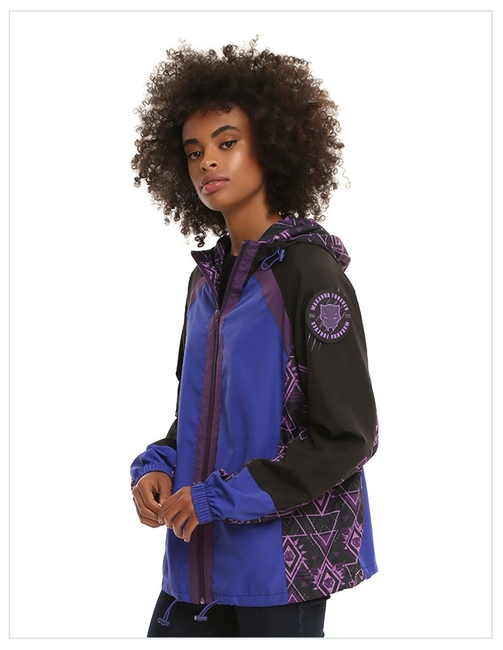 Her Universe x Black Panther
Marvel Black Panther Windbreaker, Box Lunch Exclusive, $59.90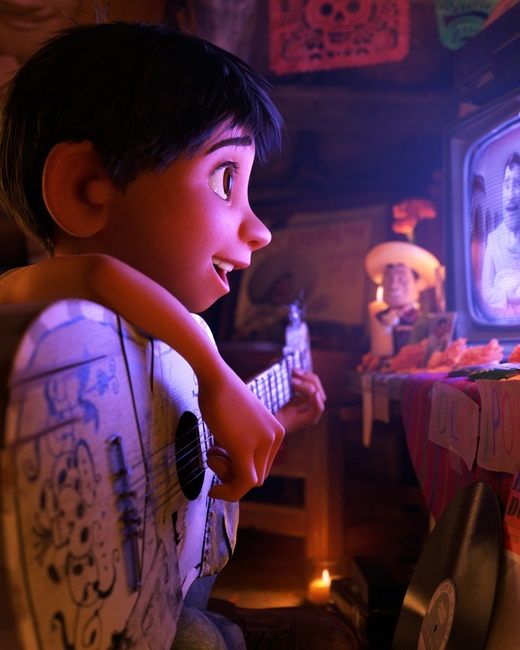 Disney
Coco
This Disney animated film is full of beautiful designs and a happy, upbeat spirit that promises a few smiles. Who wouldn't want to bring the attitude from the film into their lives? The film's fashion and home collaborations make it possible.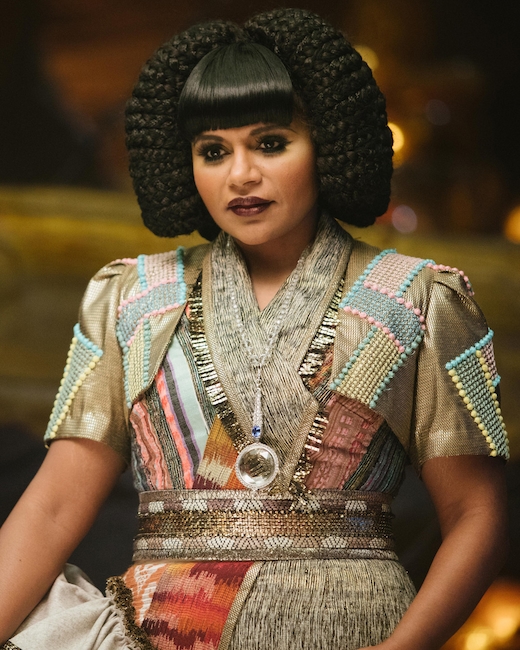 Disney
A Wrinkle in Time
Ava DuVerney's adaptation of Madeleine L'Engle's sci-fi adventure story is full of empowering quotes, reminding us all that faith and authenticity are key to achieving our dreams. Jewelry brand Alex and Ani takes the sentiment of the film one step further with a 19-piece collection inspired by the cosmic journey of the main character, Meg Murray. Ava has been spotted wearing the "Believing Takes Practice" necklace.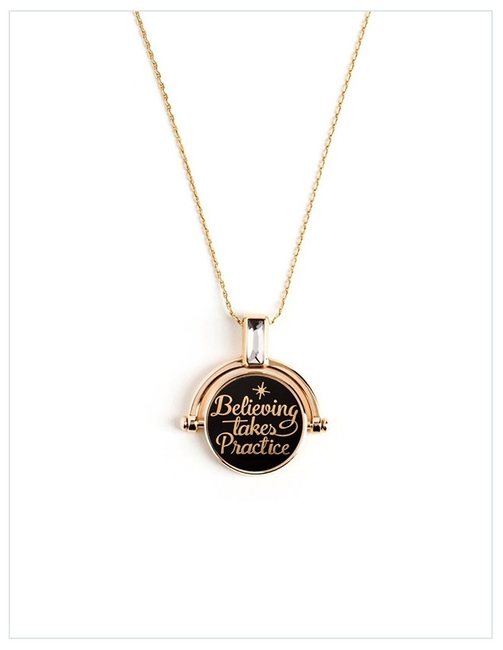 Alex and Ani x A Wrinkle in Time
Disney Believing Takes Practice Spinner Expandable Necklace, $98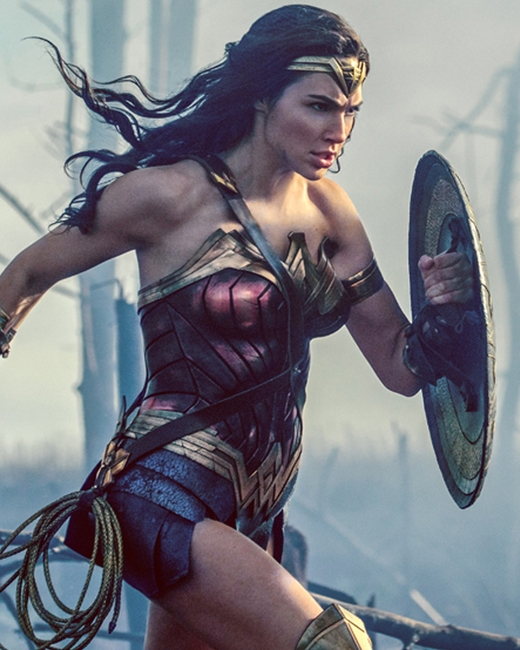 Warner Bros.
Wonder Woman
Just about every woman wants to be as badass as Wonder Woman. She's beautiful, bold and empowering. Luxie Brushes wants to bring your inner Wonder Woman out every morning as you're putting on your makeup. The set includes a compact mirror and five brushes, which can be used for foundation, concealer, blush and highlighter.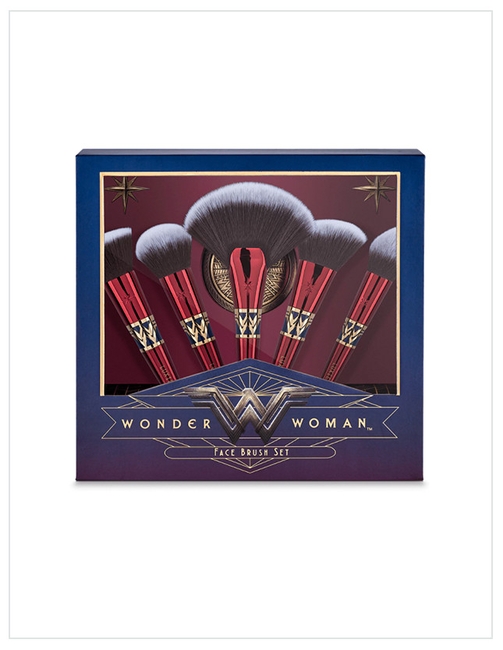 Luxie x Wonder Woman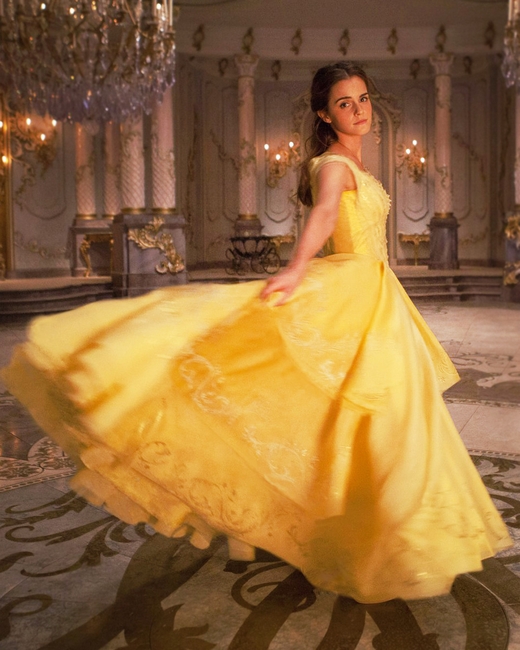 Walt Disney Studios Motion Pictures
Beauty and the Beast
Whether you're obsessed with the animated film or the 2017 release starring Emma Watson, the romantic tale of Belle and her physically intimidating yet big hearted prince is timeless and classic. The resulting beauty partnership with Lorac is no different with its storybook-shaped palette and soft hues that will allow you to tell any story you'd like.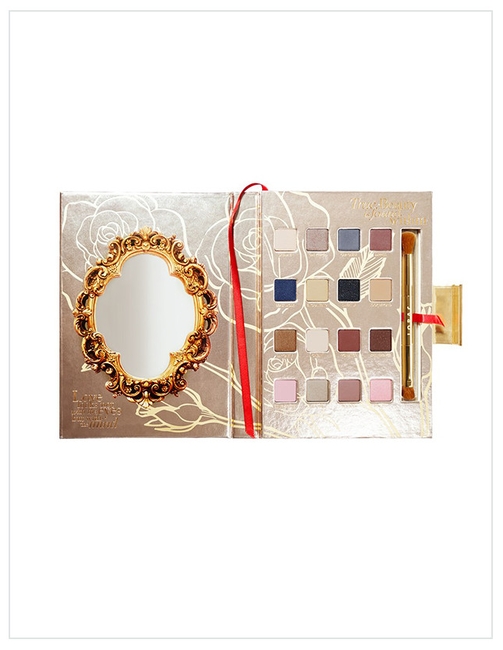 Lorac x Beauty and the Beast
Disney's Beauty and the Beast PRO Eyeshadow Palette by LORAC, $48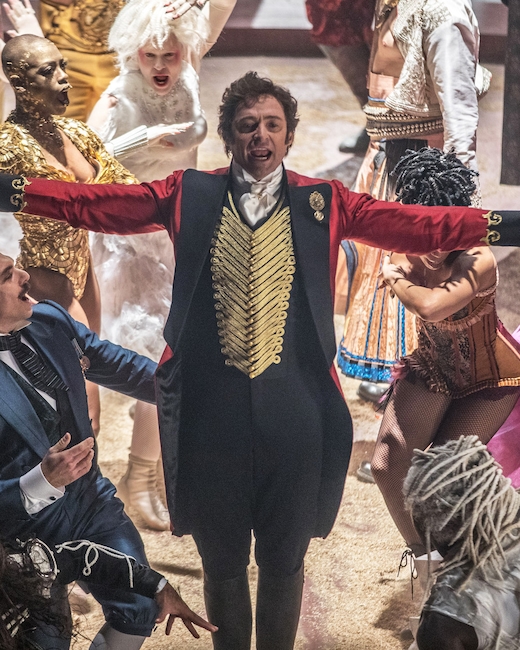 Niko Tavernise; TM & © 2017 Twentieth Century Fox
The Greatest Showman
The original musical starring Zac Efron and Zendaya is an aesthetically exciting tale of the birth of show business. And, there's no show business without beautiful clothes. Bloomingdales jumped on the chance to create a line that captured the spectacle of the film, pulling a number of designers to create exclusive pieces, including Aqua (who asked Zendaya to create her own designs), Marc Jacobs, Ted Baker, House of Sillage and SJP by Sarah Jessica Parker.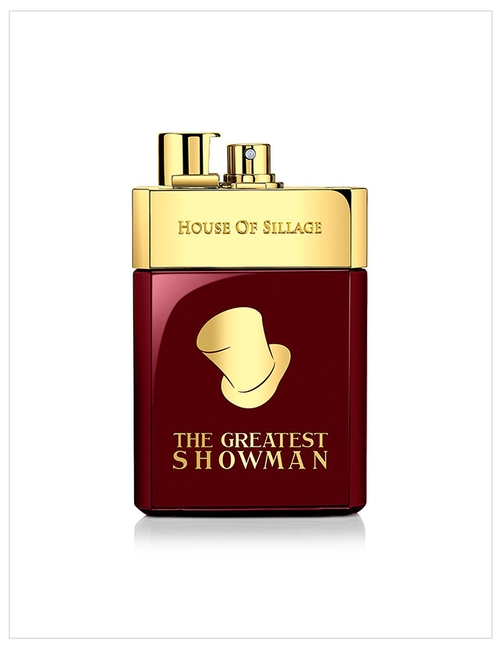 House of Sillage x The Greatest Showman
The Greatest Showman for Him Eau de Parfum Limited Edition, $285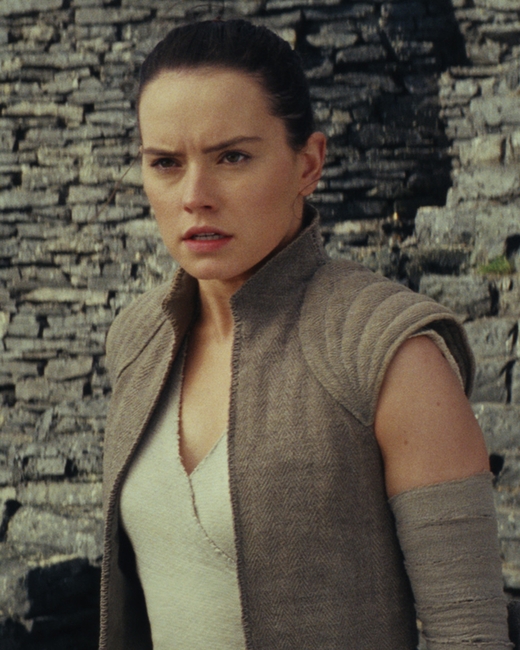 Disney
Star Wars
Are you obsessed with the Star Wars series? If so, you probably know there have been hundreds of collaborations since its debut the late '70s. The collection to note: the Disney x Rag & Bone collection, a luxury line that allows fan to express their love in style.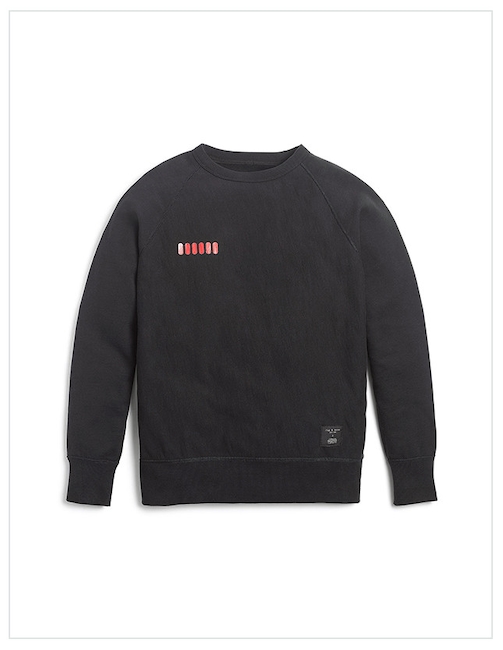 Rag & Bone x Star Wars